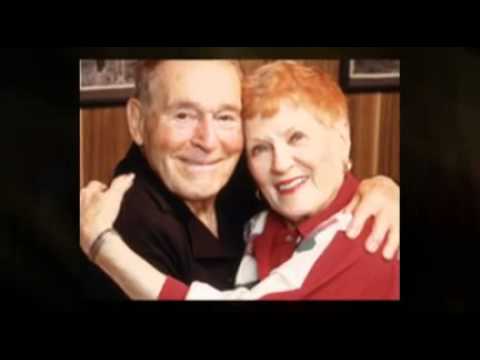 What can I say, for about 80 years now this guy has been showing us what is possible with the human body and more importantly the human mind.
Jack, we'll miss you. We'll never forget you. We're all better off for having had you in our lives.  Here's a tribute video for the godfather of fitness, Mr. Jack LaLanne.
Amen.
Nealon Hightower
Author, Six Simple Truths to Fat Release; How I Let Go of Over 100lbs the Easy Way
Wal-mart and Obama teaming up??